103 S Gardner St, Falfurrias, TX 78355
Gulf Coast Eye Institute of Falfurrias, TX
Providing a wide range of eye care services including comprehensive eye care, LASIK, cataract surgery, treatment for retinal conditions and more. The ophthalmologists and eye doctors of Gulf Coast Eye Institute are here to help patients in the greater Falfurrias area. Call or request an appointment online, today!
Monday - Friday: 8:00am – 5:00pm
"Great Dr's my favorite – Dr. R. Cantu"
"Wonderful experience. I was very pleased with everything from start to finish; my favorite part is the fact that I can now see clearly!"
"Instead of heading to the Emergency Room (due to getting face scrub particles lodged in my eye) I was instructed to go here by my doctor. Not only did they get me in quickly but the staff was amazing…."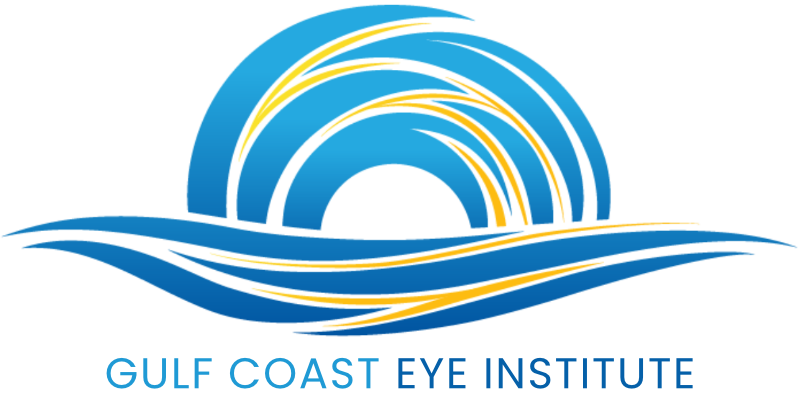 Ready to request an appointment?  Make sure to choose the office location when submitting in order to more efficiently confirm the details.
Fill out the request form below.