Alfredo Treviño, Jr., M.D.
Retinal Surgery
Cataract Surgery
Glaucoma
Alfredo Treviño, Jr., M.D.
Dr. Trevino was born and raised in Laredo, Texas. He attended Heights, Lamar Jr. High and graduated from Martin High School in 1961. His life long ambition was to become a physician and return to his home town to practice medicine. He attended Laredo Jr. College, The University of Texas and University of Texas Medical Branch for his medical training. He earned his M.D. degree in 1970 and interned at Wilford Hall Medical Center in San Antonio while in serving in the United States Air Force. He also completed his Residency training in Ophthalmology while in the Air Force, was Board Certified in 1976, practiced Ophthalmology in San Antonio for one year and returned to Laredo to fulfill his life long dream in 1978.
Dr. Trevino's practice philosophy has been to practice high standard of care medicine in an old fashioned, friendly and respectful manner. He enjoys and loves his patients and considers everyone "family".
He believes in being a good citizen and doing his part to make his hometown a better place to live. He is a member of the Laredo Daybreak Rotary Club and has volunteered for countless projects to make Laredo healthier. He sits on the Sacred Heart Orphanage board of directors, and holds local, state and national positions related to Tennis, his passion. He has served as President of the Laredo Tennis Association for several years and in 2011-2012 had the honor of serving as the first Hispanic President of the Texas Tennis Association. He also has volunteered in the National United States Tennis Association in committees and other leadership positions.
Dr. Trevino brought "University" Ophthalmology to Laredo in 1978. He preformed many "firsts" when he started his practice preserving many patients' vision. He invested in high tech instrumentation to be able to help his patients. He performed the first Laser treatment for Diabetic eye disease, the first fluorescein angiography, first retinal photography, first cataract surgery with phacoemulsification, first corneal transplant, first retina detachment surgery, first removal of intraocular metallic foreign body, first intraocular lens implantation, first out patient cataract surgery, first automatic refraction, first glaucoma filtering surgery, and first strabismus surgery in a child. He has continued to invest in the latest technology to be able to offer the best for his patients.
Dr. Trevino has been married to his wife Tina for 43 years and they have three children and 5 grandchildren.
Dr. Trevino will always greet you with a big smile, handshake and say "Good Morning (or Afternoon), How can I help you?" … and he means it.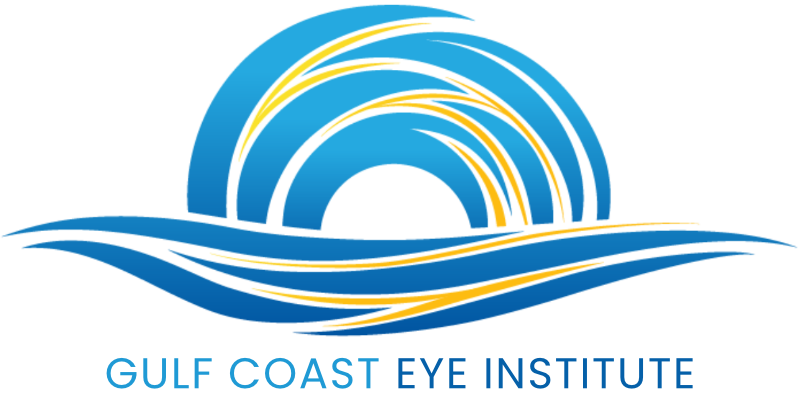 Ready to request an appointment?  Make sure to choose the office location when submitting in order to more efficiently confirm the details.
Fill out the request form below.