Juan Carlos Arciniega, M.D.
LASIK Surgery
Cataract Surgery
Learn More About
Juan Carlos Arciniega, M.D.
Juan Carlos Arciniega, M.D.
Growing up in Venezuela, Dr. Juan Carlos Arciniega certainly appreciates the beauty of tropical sunsets and rugged coastlines. Good vision is a necessity to enjoy the beautiful wonders of the world. So when young Juan Carlos was in medical school, it wasn't surprising that he was drawn to the field of ophthalmology.
Today, Dr. Arciniega is an ophthalmologist at Gulf Coast Eye Institute. "This field is amazing," said Dr. Arciniega, who does everything from LASIK to cataract surgery. "I had one cataract patient who was literally blind and hadn't seen the faces of his family members in years. He cried after surgery because he could see them again. What is better than that? I know of no other specialty where a doctor gets to make such a big contribution with such a big impact."
After graduating from medical school in his home country, Dr. Arciniega completed an ophthalmology internship at John Peter Smith Hospital in Fort Worth and a research fellowship and residency at UT Southwestern Medical Center in Dallas. He joined Gulf Coast Eye Institute in 2015.
When he's not seeing patients, Dr. Arciniega enjoys spending time with family and friends, preferably on the water, as he is an avid kite surfer and windsurfer.
A resident of McAllen, Dr. Arciniega sees patients at all six Gulf Coast Eye Institute locations.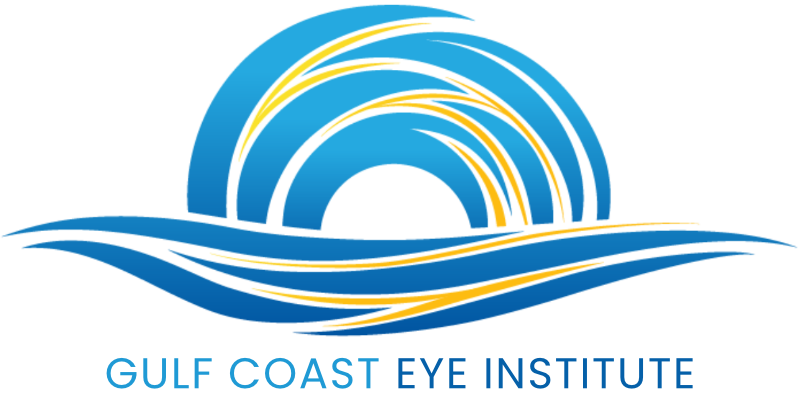 Ready to request an appointment?  Make sure to choose the office location when submitting in order to more efficiently confirm the details.
Fill out the request form below.