Low Vision
Contact Lenses
Eye Disease
Dr. Ramos is a native Laredoan. He is a 1993 graduate of United high school and a 1998 graduate of Texas A&M University-Kingsville where he majored in Biology. He taught high school science from 1998 to 2001 at United South Academy of Global Business and Advanced Technology. He graduated from the University Of Houston College Of Optometry in 2005 and has since been practicing primary care optometry in Laredo.
Dr Ramos is interested in low vision, diseases of the eye, specialty rigid gas permeable contact lens fitting, and pediatric optometry. Dr. Ramos looks forward to serving you and your family.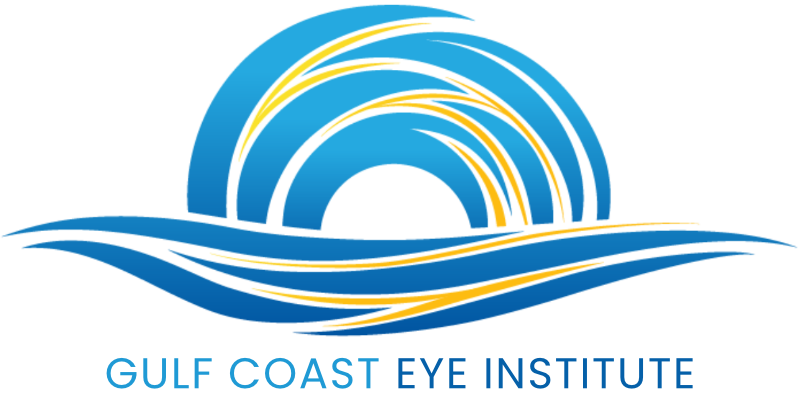 Ready to request an appointment?  Make sure to choose the office location when submitting in order to more efficiently confirm the details.
Fill out the request form below.