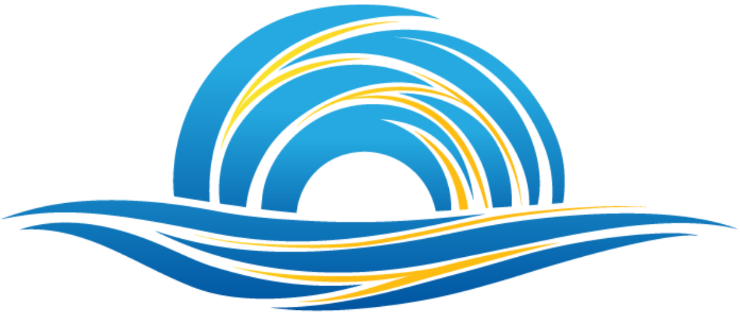 Convenient Locations Throughout South Texas, Laredo, and Rio Grande Valley
A leader in ophthalmological
& Advanced Optical Innovations
Complete Care from Eye Exams to
Specialized Care and Surgical Procedures
Gulf Coast Eye Institute is regarded as one of the leading eye care centers in the United States. Our surgeons, with numerous years of combined experience, have helped thousands of people enjoy better vision throughout the Rio Grande Valley. We are committed to excellence in Cataract Surgery, all-laser LASIK, and your eye care needs.
"Great Dr's my favorite – Dr. R. Cantu"
"Wonderful experience. I was very pleased with everything from start to finish; my favorite part is the fact that I can now see clearly!"
"Staff was very professional and friendly. Did not have to wait long. Excellent service."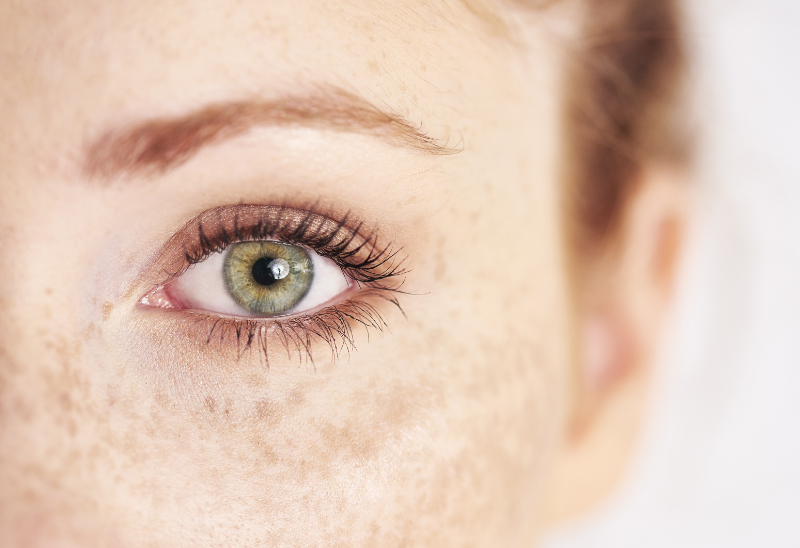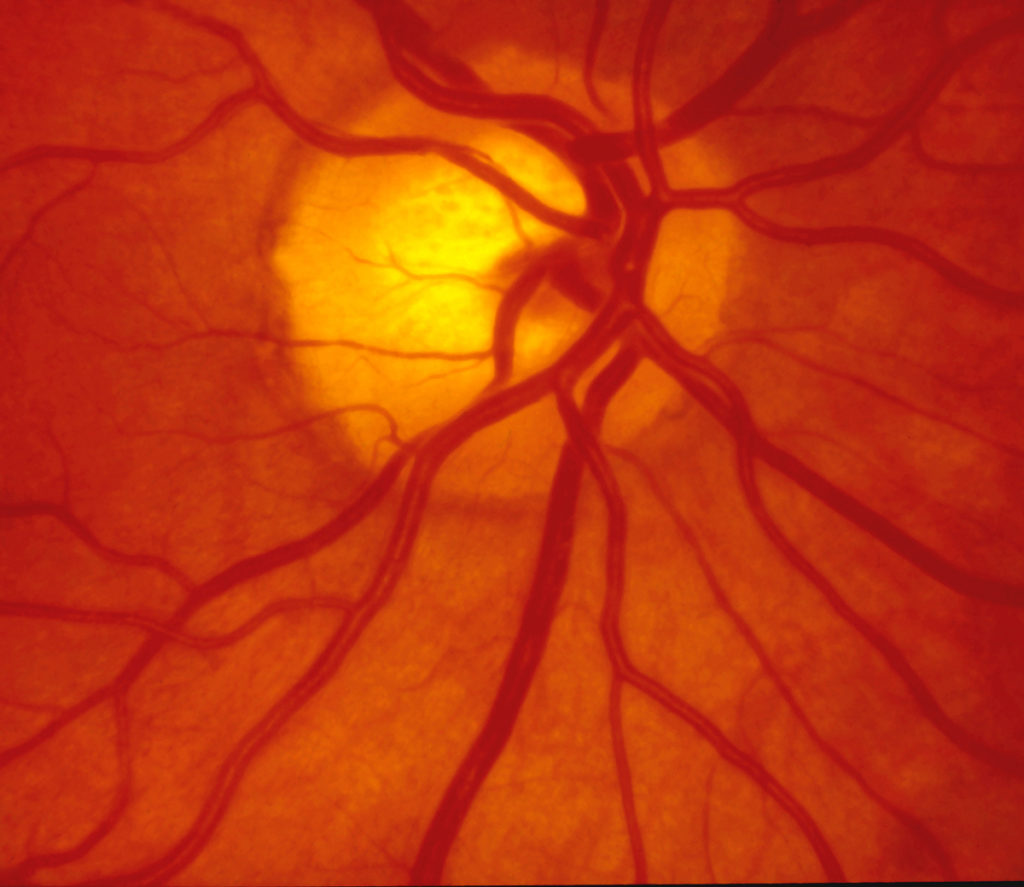 The Retina is Our Specialty
Here at Gulf Coast Eye Institute, we provide advanced treatment options for retinal diseases in the eye. The foundation of our practice was formed by a retina specialist, Dr. Victor Gonzalez, who arrived at the Rio Grande Valley region to develop his research of retinal conditions. We have continued and built upon his work by gathering valuable information on the retina through our clinical research department.
Find answers to questions like
How does age affect your eyesight?
Can diabetes cause vision loss?
Can you prevent vision loss?
Diagnosis, Prevention, Treatment
Over two million Americans are affected by glaucoma, and half of them do not realize it. Some ethnic groups and demographics are more susceptible to this disease than others. Mexican-Americans over the age of sixty are at great risk of having glaucoma. The goal of glaucoma therapy at Gulf Coast Eye Institute is to preserve the patient's current level of vision and to prevent further vision loss.
What exactly is Glaucoma?
How likely are you to develop Glaucoma?
What treatment options are available?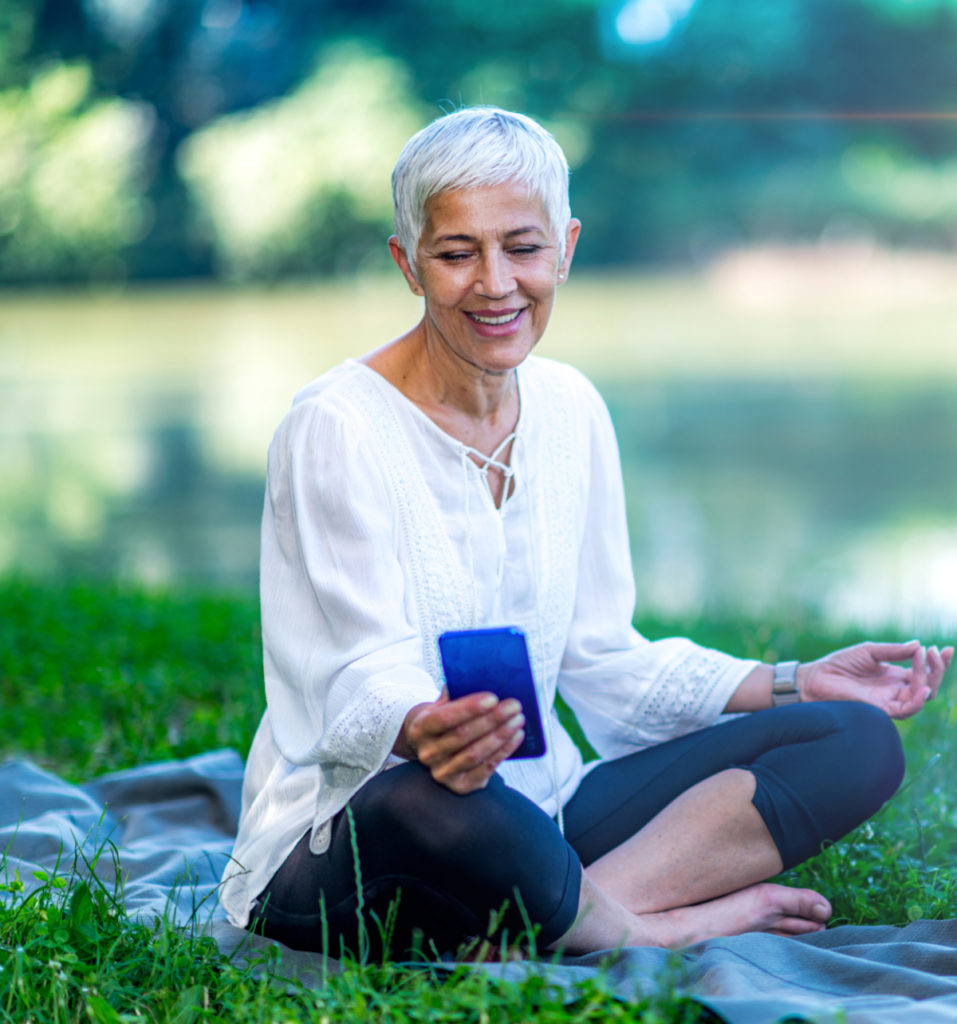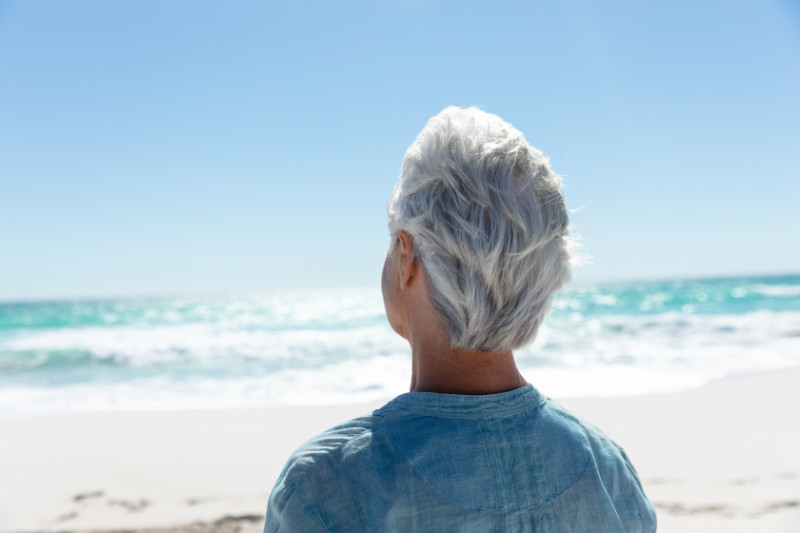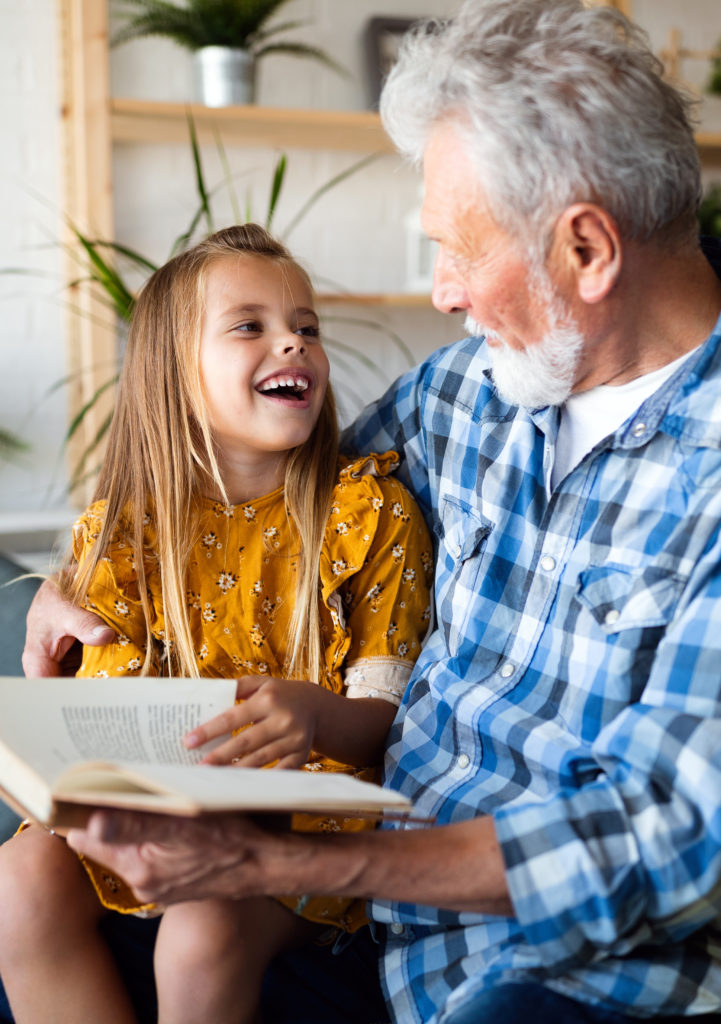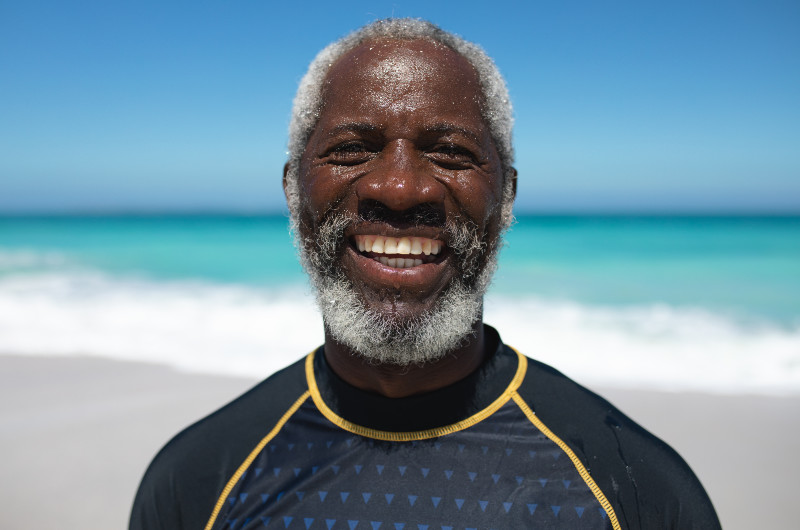 Helping you focus on the good stuff
Cataracts is the most common eye condition that occurs in people over the age of fifty and currently affects over 22 million Americans. This condition occurs when the internal lens of a person's eye becomes clouded. This clouding is caused by the proteins that make up the lens clumping together and preventing clear vision.
Does this sound like you?
My eyesight is not as good as it used to be.
I started having trouble with color variations.
I occasionally experience double vision.
We use the latest laser technology in our LASIK vision correction procedure to ensure that your vision is better than it has ever been. If you are nearsighted, farsighted, or suffer from astigmatism, you may qualify for the LASIK eye procedure. This laser procedure allows us to reshape your corneal surface giving your eyes a better lens to focus through.
Are you a good candidate for LASIK?
Do you suffer from Nearsightedness?
Do you suffer from Farsightedness?
Do you suffer from Astigmatism?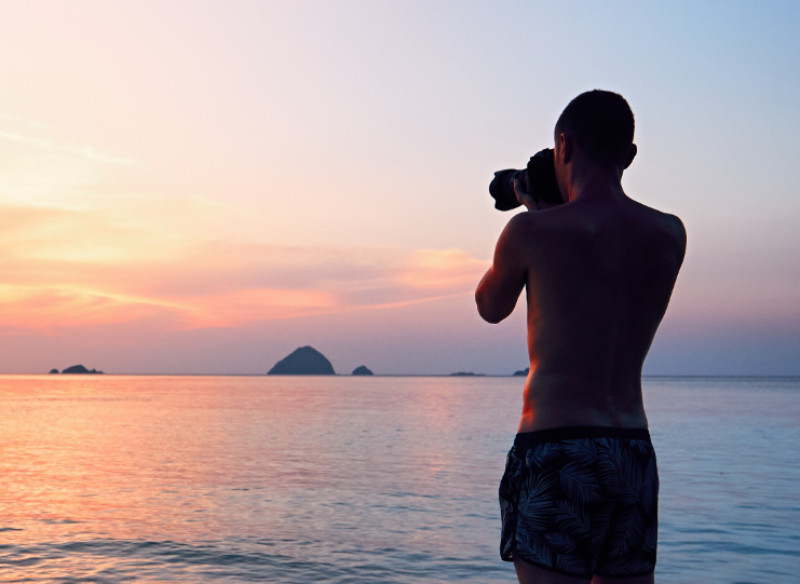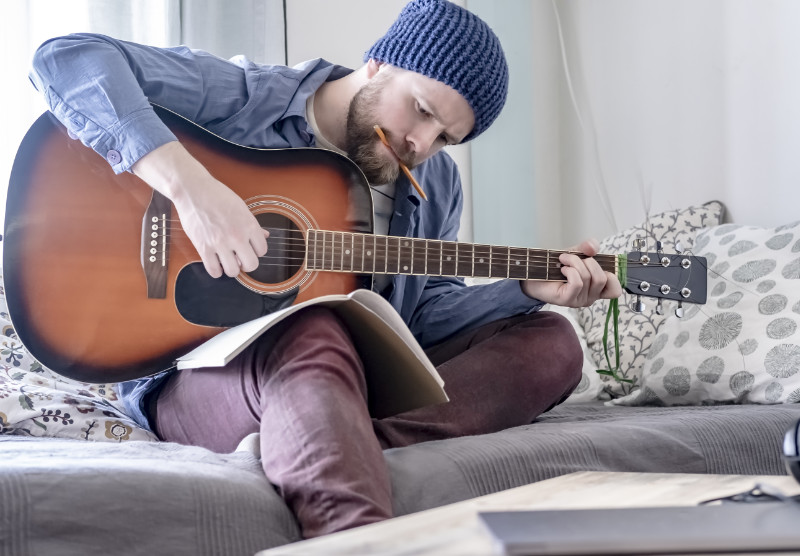 Our Providers. Your Experts.
Specialists, Surgeons, Optometrists,
Knowing your providers, their specialties, training and history can help you make informed choices about your vision care and allow you to feel more relaxed and comfortable during your visit.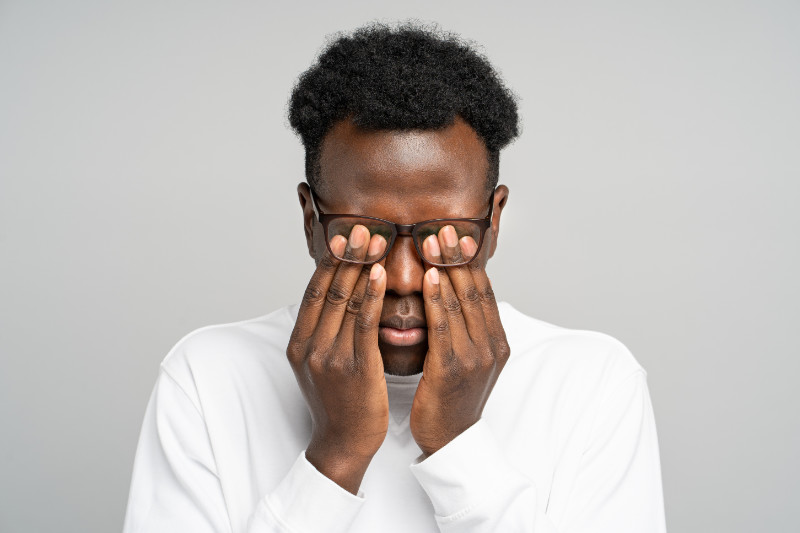 Dry eye is a condition that causes redness, burning sensations, and a scratchy or gritty feeling when blinking. Dry eye occurs when natural tears are not produced fast enough or natural tears are evaporating too quickly causing the eye to become irritated.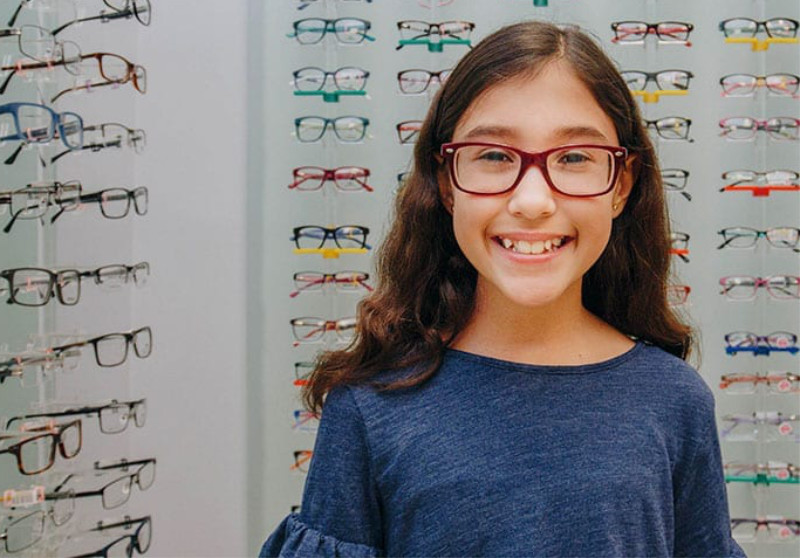 We offer all the latest brands and frame styles to ensure you leave looking your best. Our knowledgeable team are the experts at helping you find the pair you can't wait to show off! Don't like glasses? We carry contact lenses too!