Retinal Surgery
Macular Degeneration
Diabetic Retinopathy
Learn More About
Victor H. Gonzalez, M.D.
Dr. Victor Gonzalez graduated with a medical degree from Harvard Medical School. Completed his residency at Doheny Eye Institute at Los Angeles County Hospital in Los Angeles, California, and completed a rigorous vitreoretinal fellowship at the Massachusetts Eye and Ear Infirmary at Harvard Medical School.
Dr. Gonzalez has been in practice since 1995, founded Gulf Coast Eye Institute in 2007, which serves the Rio Grande Valley region, here in Texas. Dr. Gonzalez specializes in opthalmologic diseases of the eye and specializes in the surgery of the vitreous body of the retina. This subspecialty is sometimes known as vitreoretinal medicine and includes the diagnosis and treatment of macular degeneration and diabetic retinopathy.
Dr. Gonzalez is a member of the American Academy of Ophthalmology. Is a member of the Association for Research in Vision and Ophthalmology and is an active researcher in blindness prevention.
Dr. Gonzalez has worked closely with the under-served population within Mexico as well as consulting with Mexican Public Officials to enhance and provide quality care to those so greatly in need. Dr. Gonzalez has established a comprehensive retinal fellowship program for the training of international retina specialists. His surgical team has trained nine retina fellows, successfully from Latin American countries, who are today, serving patients in their countries of origin.
Dr. Gonzalez and family reside in the Rio Grande Valley area. Is a beacon for continuing education by advocating, and being involved with the local ISD's, technical schools , as well as universities. Including being a faculty member of the University of Texas Rio Grande Valley. Dr. Gonzalez maintains a healthy lifestyle which supports his joy of running half marathons.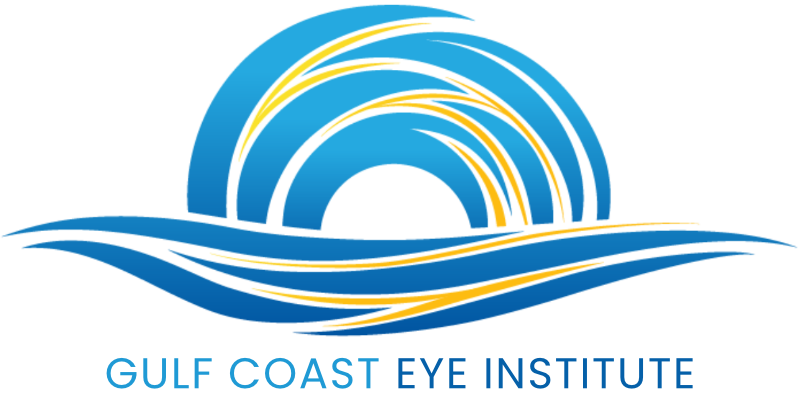 Ready to request an appointment?  Make sure to choose the office location when submitting in order to more efficiently confirm the details.
Fill out the request form below.