Dr. Perez was born in Mexico, and raised in Houston Texas since early childhood. He completed a B.S. in Biology and a minor in Business Administration and graduated Cum Laude from the University of Houston in 2018. Thereafter, he completed a Doctor of Optometry degree at the University of Houston College of Optometry in 2022.
Dr. Perez completed his optometric clinical rotations at NSU/Cherokee Nation Outpatient Health Center in Tahlequah Oklahoma, VA Texas Valley Health Care Clinic in McAllen/Harlingen Texas, and Houston community clinics with the University Eye Institute.
Dr. Perez is a board certified therapeutic optometrist and optometric glaucoma specialist. He therapeutically treats eye diseases and conditions, such as; dry eye, glaucoma, diabetic retinopathy, and more.
Fits medically necessary and therapeutic contact lens, and is certified in myopia control. In addition, he co-manages postoperative care after cataract surgery and other procedures.
During his free time Dr. Perez likes to run and workout. Lives for the adventure, he rides horses, goes off-roading, and hiking when possible.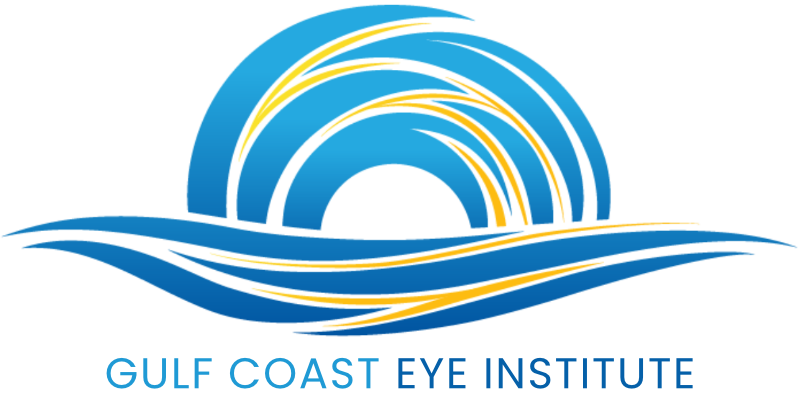 Ready to request an appointment?  Make sure to choose the office location when submitting in order to more efficiently confirm the details.
Fill out the request form below.