Primary Vision Care
Dry Eye
Dr. Lauro Guerrero, III, is a Gulf Coast Eye Institute optometrist specializing in primary eye care vision services as well as dry eye disease management. He sees patients at the Harlingen location and has been with Gulf Coast Eye Institute since its earliest days.
Dr. Guerrero conducts comprehensive eye exams, treats common vision problems and prescribes glasses and contact lenses. He also offers management of ocular diseases and is a dry eye specialist. He teaches other optometrists about dry eye disease treatment options at continuing education seminars.
Dr. Guerrero received a doctor of optometry degree from the University of Houston's College of Optometry. He has been a licensed optometrist since 1995 and is a member of the American Optometric Association and the Texas Optometric Association.
Dr. Guerrero is an active member of the Knights of Columbus at St. Joseph Catholic Church in Edinburgh, where he enjoys serving his parish and his community. "I enjoy being part of the team at Gulf Coast Eye Institute," said Dr. Guerrero. "It's like family and we all work together to help our patients enjoy, restore and preserve their vision."
Born In Anaheim, CA and grew up in south Texas.  Graduated from University of Texas Pan American in 1991 and received his Doctor of Optometry from  University of Houston College of Optometry in 1995.
A member of the American Optometric Association since 1995 as well as a member of the Texas Optometry Association since 1995.  An active member of Rio Grande Valley Optometric Society also since 1995. Valley Eye Center 1995 Ophthalmic Consultants of Texas Gulf Coast Eye Institute. Member of Knights of Columbus St Joseph Edinburg#15262.
Reside in Edinburg, Tx Wife Michelle and children- Lisa and Diego.  Enjoys playing golf and traveling when possible.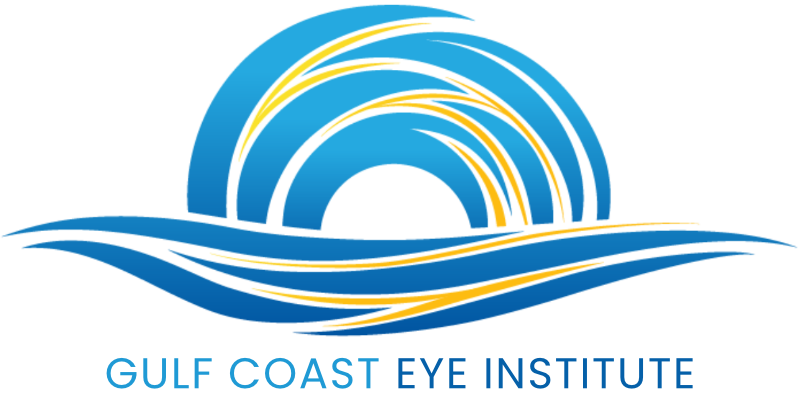 Ready to request an appointment?  Make sure to choose the office location when submitting in order to more efficiently confirm the details.
Fill out the request form below.