Dr. Reffell grew up in Houston, Texas. He attended Optometry school at The Ohio State University. Afterwards Dr. Reffell did an ocular disease residency in Houston at The Eye Center of Texas where he studied under multiple eye care specialists.
From there Dr. Reffell gained experience in multiple places including Dallas/Fort Worth, New York El Paso and practice care settings: private practice, groups practice, nursing home and oculoplastics.
Dr. Reffell has a passion for people and enjoys assisting his patients to improve the gift of sight. He joined Gulf Coast Eye because it is a premier eye care group with top doctors of different specialties working together to improve the lives of those who entrust us with their care.
His hobbies include reading, health and wellness education, and soccer. He also enjoys learning new quotes, proverbs, and wise sayings.
A quote to remember:
"A blind man's world is bounded by the limits of his touch; an ignorant man's world by the limits of his knowledge: a great man's world by the limits of his vision."  – E. Paul Hovey.
Dr. Reffell hopes to maximize the vision of all those he encounters and make their world great. He looks forward to serving the community and making a positive impact as he has done in other places he has lived.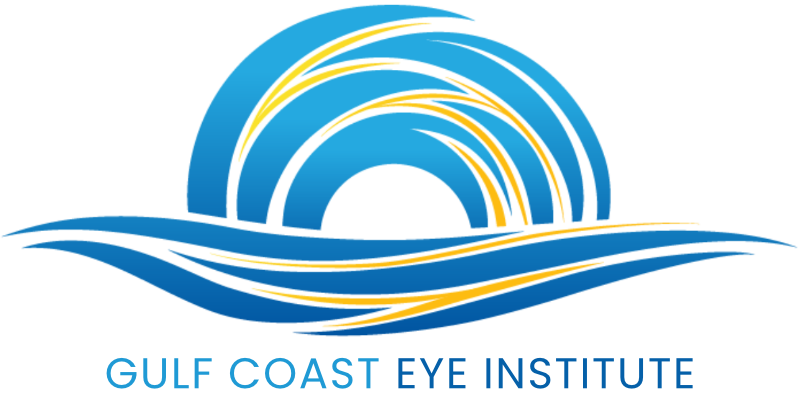 Ready to request an appointment?  Make sure to choose the office location when submitting in order to more efficiently confirm the details.
Fill out the request form below.