1113 Central Blvd, Brownsville, TX 78520
Gulf Coast Eye Institute of Brownsville, TX
The Brownsville ophthalmologists and eye doctors are here to help you! Call or request an appointment online with Gulf Coast Eye Institute providing a wide range of services including LASIK, cataract surgery, comprehensive eye care, on staff retina surgeons and more.
Monday - Friday: 8:00am- 5:00pm
"I've had great experiences with Gulf Coast since taking my grandmother to all of her appointments…"
"Wonderful experience. I was very pleased with everything from start to finish; my favorite part is the fact that I can now see clearly!"
"Great Dr's my favorite – Dr. R. Cantu"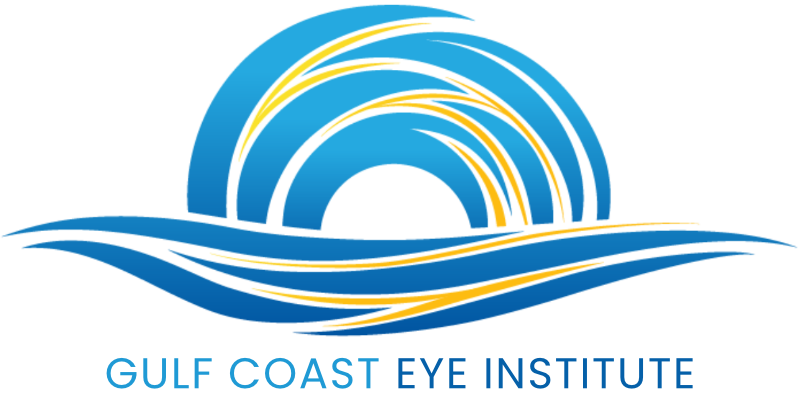 Ready to request an appointment?  Make sure to choose the office location when submitting in order to more efficiently confirm the details.
Fill out the request form below.