Glaucoma
Refractive Surgery
Retina Specialist
Learn More About
Nehal R. Patel, M.D.
Dr. Patel grew up in Western India, completed early medical training in India before moving to the United States. Once stateside, Dr. Patel took on an intensive glaucoma fellow internship in general surgery, as well as an ophthalmology residency in vitreoretinal at the University of Nebraska Medical Center.
Today, Dr. Patel's focus is in retina, glaucoma and refractive surgery at Gulf Coast Eye Institute, using all the latest laser technology, where in he has been practicing over 13 years. Dr. Patel comes from a long line of physicians. His grandfather was a Cardiologist, and his father is an Ophthalmologist. Growing up in Western India, Dr. Patel recalls joining his dad for what he called "eye camps". They would travel to small villages once a year to provide much-needed care to individuals who had no access to healthcare, let alone eye care.
Dr. Patel is board certified by the American Board of Ophthalmology and is a member of the American Academy of Ophthalmology. Dr. Patel currently resides in the Rio Grande Valley area. Dr. Patel's area of expertise and practice is Retina/Vitreous medically and surgically.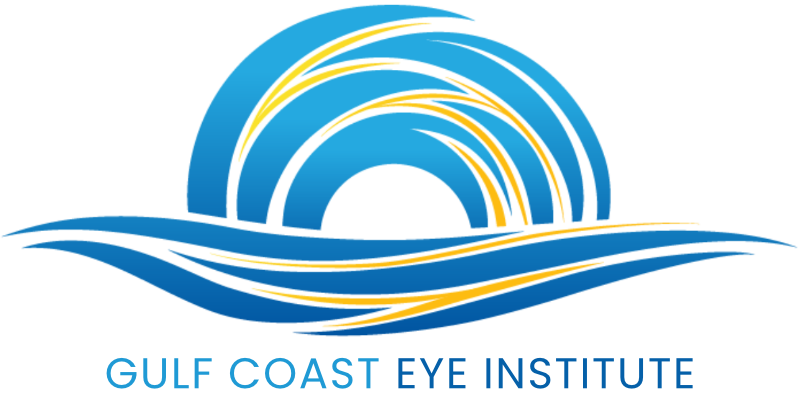 Ready to request an appointment?  Make sure to choose the office location when submitting in order to more efficiently confirm the details.
Fill out the request form below.