Medical Retina
Ophthalmology
Dr. Noor UI Ain Shekoh was born in Karachi, Pakistan and graduated from Sindh Medical College with and MBBS. Dr. Shekoh completed her residency at Jinnah Post Graduate Medical Center and then moved to the United States where she attended the University of California Irvine to complete her Retina Fellowship.
Dr. Shekoh has 11 years' experience in general ophthalmology and medical retina. Dr. Shekoh is registered with the Pakistan Medical and Dental Council (PMDC) and General Medical Council (GMC­ UK). Dr. Shekoh is also a member of the AAO, ASRS, and ARVO.
Dr. Shekoh currently resides in the beautiful Rio Grande Valley. Dr. Shekoh's area of expertise are General Ophthalmology and Medical Retina.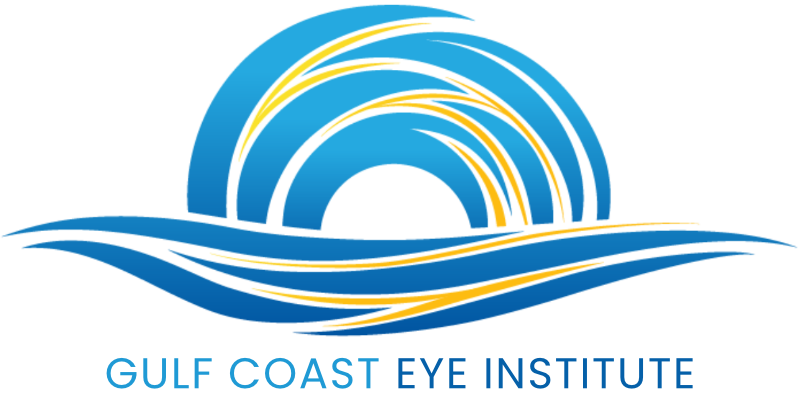 Ready to request an appointment?  Make sure to choose the office location when submitting in order to more efficiently confirm the details.
Fill out the request form below.