Glaucoma
Ocular Disease
Diabetic Retinopathy
Learn More About
Stephen Larsen, O.D.
Dr. Stephen Larsen was born in England. Dr. Larsen received his Doctor of Optometry from Pacific University in Forest Grove, Oregon. Dr. Larsen has experience in refraction, contact lenses, LASIK post­ operative care, and co-management of numerous ocular diseases, such as glaucoma, keratoconus and diabetic retinopathy.
Dr. Larsen has a background that includes private optometric practice, optometric and ophthalmic software development consulting, providing optometric care on a Native American reservation in Idaho. Dr. Larsen was a volunteer firefighter for the United States Forest Service.
Dr. Larsen resides in the Rio Grande Valley, speaks Spanish, is fluent in Italian and is a dedicated father of seven children.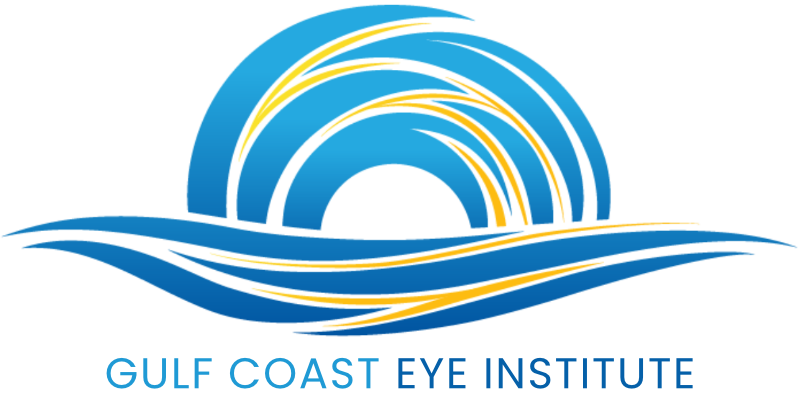 Ready to request an appointment?  Make sure to choose the office location when submitting in order to more efficiently confirm the details.
Fill out the request form below.