1205 N Ed Carey Dr, Harlingen, TX 78550
Gulf Coast Eye Institute of Harlingen, TX
The Harlingen ophthalmologists and eye doctors are here to help you! Call or request an appointment online with Gulf Coast Eye Institute providing a wide range of services including LASIK, cataract surgery, comprehensive eye care, on staff retina surgeons and more.
Monday - Friday: 8:00am – 5:00pm
"I've had great experiences with Gulf Coast since taking my grandmother to all of her appointments…"
"…Definitely a life changing experience. Very affordable and a painless, issue-free procedure. Thank you Gulf Coast Eye Institute."
"Staff was very professional and friendly. Did not have to wait long. Excellent service."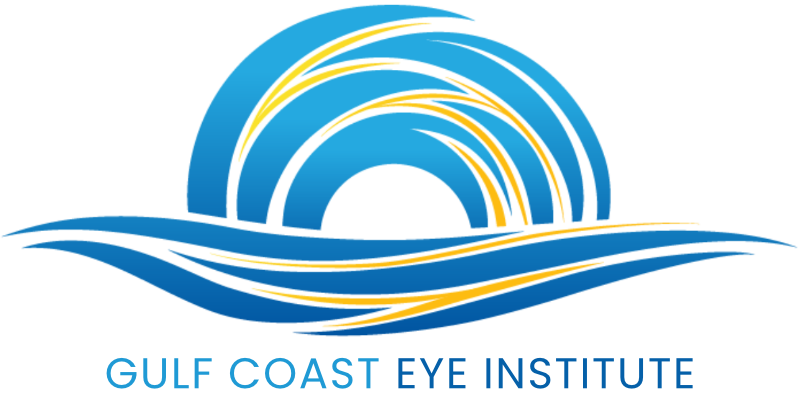 Ready to request an appointment?  Make sure to choose the office location when submitting in order to more efficiently confirm the details.
Fill out the request form below.