Primary Vision Care
Glasses & Contacts
Learn More About
Rogelio Cantu, O.D.
Born in Illinois, Dr. Cantu ended up in Texas where he grew up. Dr Cantu graduated from the University of Texas-Pan American with a Bachelor of Science Biology and received a Doctor of Optometry Degree from the University of Houston's College of Optometry.
Dr. Rogelio Cantu is a Gulf Coast Eye Institute optometrist specializing in primary eye care vision services. Dr. Cantu conducts comprehensive eye exams, treats common vision problems, and prescribes glasses and contact lenses. He also offers management of ocular diseases.
Dr. Cantu awarded Exemplary Clinician of the Year Award UHCO in 2003. Dr. Cantu currently resides in the Rio Grande Valley with his wife and child. In times of leisure, Dr. Cantu can be found outdoors either running, biking, or swimming – training for his next triathlon or Ironman competition.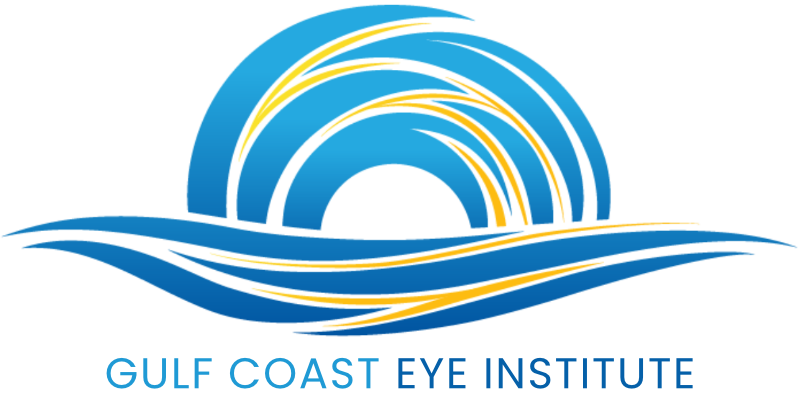 Ready to request an appointment?  Make sure to choose the office location when submitting in order to more efficiently confirm the details.
Fill out the request form below.