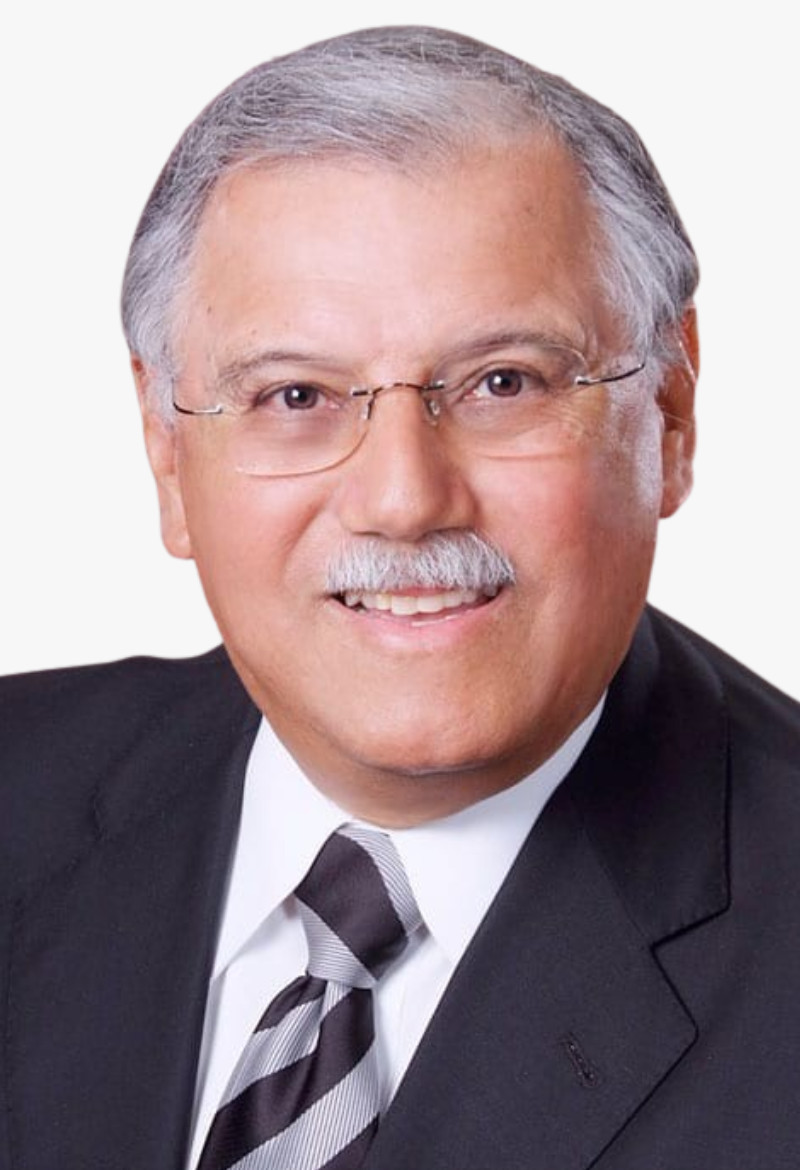 To the patients of Alfredo Trevino, Jr., MD Ophthalmologist Trevino Eye Clinic & Optical
After over 43 years of being given the honor and privilege of serving the Laredo and surrounding area community as an ophthalmologist, I announce my retirement of the practice in ophthalmology as of Wednesday, August 4, 2021.
It has been a rewarding time to have served as your ophthalmologist and contributed to the profession I love.
Patients may choose to continue being served by the Laredo Eye Institute (formerly Trevino Eye Clinic and Optical) for their eye care provider as well as your medical records custodian. You may also choose to find another eye care provider. Please contact your insurance company to obtain a list of ophthalmologists who accept your insurance. For your convenience Laredo Eye Institute will be available for any questions or requests you may have.
I wish you many of God's blessings and thank every patient I have encounter for the wonderful memories and blessings you have shared with me.
Respectfully, Alfredo Trevino Jr, MD