Retinal Specialist
Retinal Surgery
Dr. Vitaly Zak was born in Ukraine. He graduated from the Donetsk State Medical University with honors and completed his residency in Ophthalmology. After relocating to the United States, Dr. Zak received extensive training in Temple University Internal Medicine Residency Program in Pittsburgh, PA and became Board Certified in Internal Medicine.
Dr. Zak has completed a Vitreoretinal Fellowship at the Foundation for Retina Research in New Orleans, LA. Is a member of the American Academy of Ophthalmology and American Society of Retina Specialists.
Dr. Zak focuses on surgical and medical treatment of retina diseases. In particular, he has passion for treating patients with diabetic eye disease.
He is affiliated with the Doctors Hospital at Renaissance, Valley Baptist of Harlingen, and Valley Baptist of Brownsville.
Dr. Zak currently resides with his wife and 3 children in the beautiful RGV.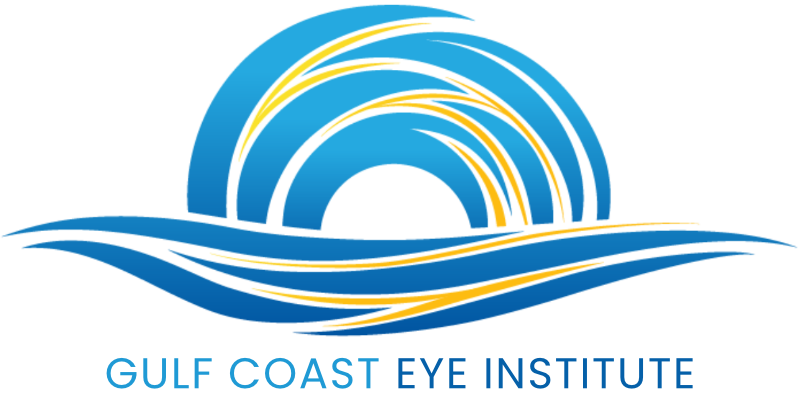 Ready to request an appointment?  Make sure to choose the office location when submitting in order to more efficiently confirm the details.
Fill out the request form below.